About Your Bowling Green Pet Hospital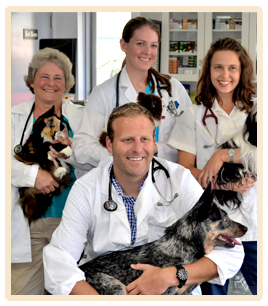 Founded in 1988 by Dr. Betty Stephenson, Greystone Pet Hospital has provided compassionate and skilled veterinary care in Bowling Green, KY for over 25 years. Our veterinary hospital provides wellness examinations, surgical care, diagnostic services and more. Using state-of-the-art technology, our experienced and dedicated veterinarians strive to ensure your beloved companion stays healthy and happy.
To learn more about our services, call us at (270) 843-1558 or visit our full website.